DISCOVER CONFERENCES
Meet Thought Leaders at IEEE Computer Society Conferences
Technology's top list for computing and computer science conferences featuring academic, technical, and industry leaders.
Upcoming Conferences
The 6th International Conference on Big Data, Cloud Computing, and Data Science (BCD 2021) brings together researchers, scientists, engineers, industry practitioners, and students to discuss, encourage and exchange new ideas, research results, and experiences on all aspects of Big Data, Cloud Comput...
15-17
Jun
IPDPS is an international forum for engineers and scientists from around the world to present their latest research findings in all aspects of parallel computation. In addition to technical sessions of submitted paper presentations, the meeting offers workshops, tutorials, and commercial presentatio...
17-21
May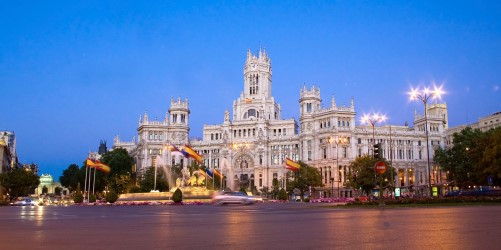 ICSE is the premier software engineering conference, providing a forum for researchers, practitioners, and educators to discuss the most recent innovations, trends, experiences, and concerns in the field of software engineering.
22-30
May